Caring for Wildlife
Caring for Wildlife – how it all began
We are wildlife carers for the last 30 years. We are looking after orphaned and injured animals and raise them to be released back into the wild. We mainly care for Gliders (Sugar Glider, Squirrel Glider, Yellow Bellied Glider, Greater Glider, Feather Tail Glider and also Ring Tail and Brush Tail Possums). And, for the last three seasons, we are also a release station for Fruit Bats.
We know that Fruit Bats often make people uneasy or even aggressive towards them. However, Fruit Bats are the most important nocturnal pollinators in Australia, which many farmers have recognised and found ways to protect their fruit crop without harming the animals.
See more..

Forest Lodge Wildlife Care is now a Not-for-Profit Organisation (NFO) in Australia.
The costs of caring


The main costs for the animals are:
Food for Gliders
Food for Flying Foxes
Travelling
Medical Care
Maintaining Enclosures
As we are pensioners, the monthly expense of up to $1,000.00 puts quite a strain on our small budget.
Therefore, we tried to absorb some of the costs by renting out an apartment and a bungalow on our property through airbnb. Because of the coronavirus pandemic and the prescribed restrictions this income stream has all but dried up.

That's why we are asking for your help. Every donation for the animals, even the smallest, would be greatly appreciated.

Helene and Manfred
Forest Lodge Wildlifecare
See more..


When you want to help us and our wildlife, please consider making a donation: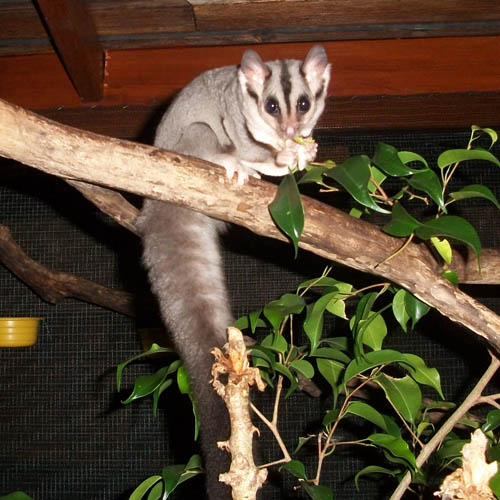 Squirrel glider munching on a grasshopper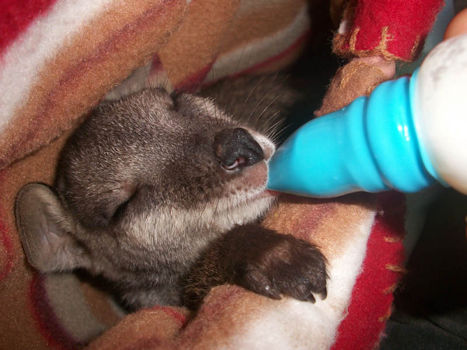 Commitment to the Environment
Although our main daily engagement is the rehabilitation of gliders and flying foxes, it is the degradation of the natural world which concerns us most. The devastating foot-print each and everyone of us is inflicting on the environment results in a slow, but steady increasing environmental instability.
See more..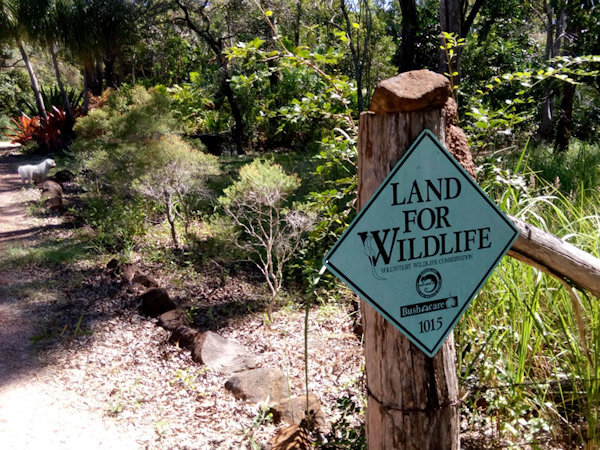 We also subscribed to the Humane Society International "Wildlife Land Trust" with the goal to save land for wildlife sanctuaries and keeping commercial development out. See:
http://wildlifelandtrust.org.au/index.php/explore/sanctuaries/queensland/276-forest-lodge